RFG Electrical Contracting
provides full-scale electrical services to Long Island since 1998. With a reputation for reliability and integrity, RFG Electrical is proud to be Long Island's leading electrical solution.
Residential Services
RFG Electrical is a Long Island service offering full-service electrical installations and home solutions. Our residential services extend to both interior and exterior electrical work.
Commercial Services
RFG Electrical has years of experience performing electrical upgrades and installation on new or renovated construction sites, commercial offices, retail spaces and warehouse space.
Bucket Trucks
RFG Electrical has a fleet of bucket trucks that can be used to repair street lights, parking lot lighting, or electrical signs and can perform any electrical utility work requested.
A contractor with experience.
RFG Electrical Contracting is a Long Island electrician that has been serving the electrical needs of both residential and commercial clients for 26 years. We're a licensed, full-service Long Island electrician waiting to assist you with your electrical upgrades, installations and emergencies.
Parking Lot Lighting Installation & Repair
Exterior Sign Wiring
Electrical Service Upgrades
Transformers
Transfer Switches
Generators
Bucket Truck Services
Commercial & Residential Wiring
New Construction
Renovations
Electrical Maintenance and Repairs
Panel & Service Upgrades
Store & Office Build Outs
Infrared Testing
Street Lighting Installation & Repair
Rely on our technicians.
We're electricians that have serviced the electrical needs of Long Island customers for over 26 years. With many years of experience in residential, business and commercial settings, we are proud to be the electricians that can provide the highest quality electrical services for any job.
Often, consumers want referrals for experienced and reliable Long Island electricians, before they hire an electrician for a job. RFG Electrical Contracting has the most knowledge, skills and experience and we are the electricians that have earned recommendations from many loyal customers.  Our team of professional and skilled electricians provides quality services including wiring, electrical grounding, electrical upgrades, transfer switches, lighting, computer circuits, generator installations and so much more.
RFG Electrical Contracting offers expert and professional electrical solutions for your Long Island residence or business. If you need electricians to replace light fixtures, renovate your kitchen, or you are in need of new construction wiring, RFG Electrical Contracting, are the Long Island electricians that can take care of simple electrical tasks or much more extensive electrical projects.
As local Long Island electricians, we  also serve the commercial industry and RFG Electrical Contracting can provide solutions to all of your commercial electrical needs.  Our electricians can perform any electrical service including wiring, electrical grounding, lighting fixtures, new outlets, or perform any commercial service that you need. Contact the Long Island electricians at RFG Electrical Contracting for all of your electrical needs.
Customers are looking for Long Island  electricians that have years of electrical experience, but they also want Long Island electricians that can offer the highest quality customer service.  With our fair prices and exceptional workmanship, we are the only electricians that you need for all of your electrical problems and installations.  In addition, our electricians offer all of customers 24 hour emergency electrical services. If there is an electrical problem in the middle of the night or you experience a serious electrical incident at your residence or business, we will assist you.  Our Long Island electricians are always committed to exceeding your expectations by providing the best service on every job that we perform.
Many people have referred our services to others over the years and we are always proud to welcome on new clients. Most customers, whether residential or commercial, know RFG Electrical Contracting as the Long Island electricians that will succeed in any sized job. If you are in need of electrical wiring, an electrical repair or a new installation, contact RFG Electrical Contracting for all of your electrical needs.
RFG Electrical Contracting has the Long Island electricians that specialize in all aspects of electrical work, including installations and repairs for residential and business clients. Contact us today at 631-750-1550. We are the electricians that are happy to service all of your electrical needs and we will provide you with a free estimate for our services.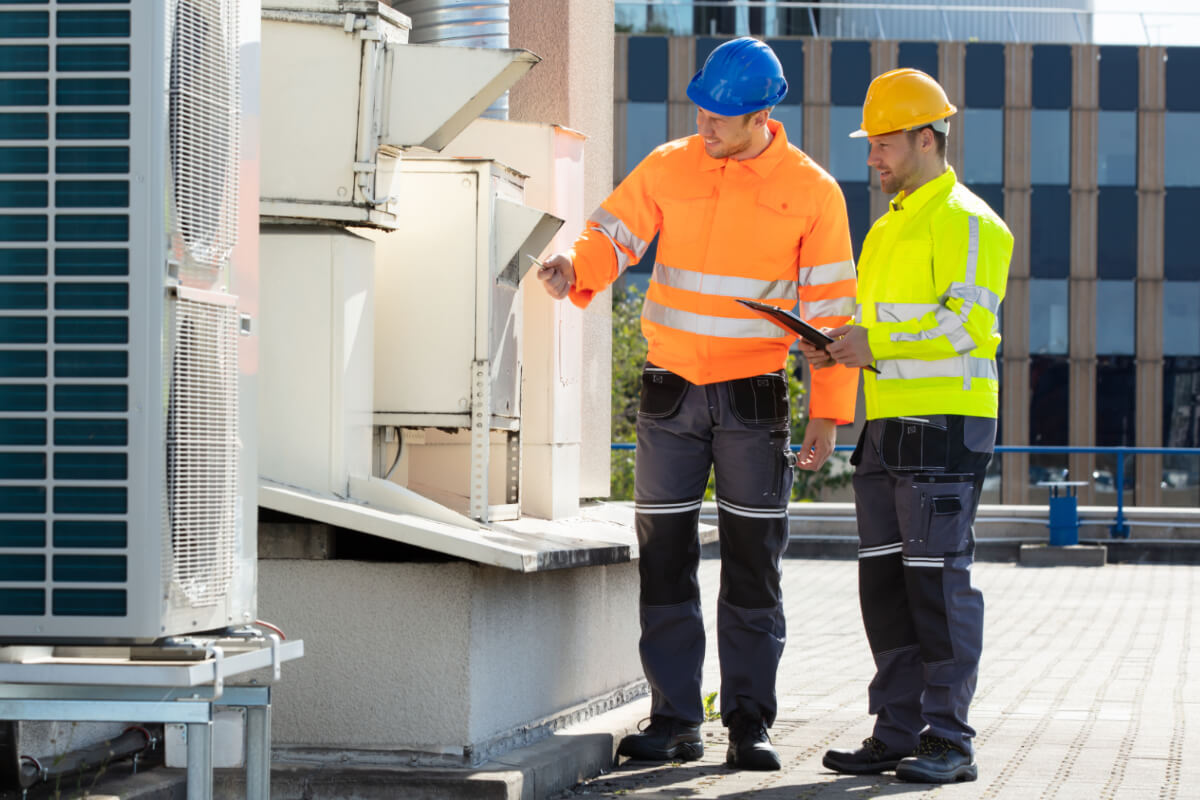 "We have been working with RFG for a number of years. Rich Galante is very knowledgeable and up to date in his trade, which makes him an asset to anyone that requires his services."

LoDuca Associates
"I've worked with RFG for years and would recommend Rich and his team wholeheartedly."

Alan
"Richie Galante and his crew did all the electric work in our new 55 and above townhouse in Bayport. My wife and I could not be more pleased."

Bob & Sherry